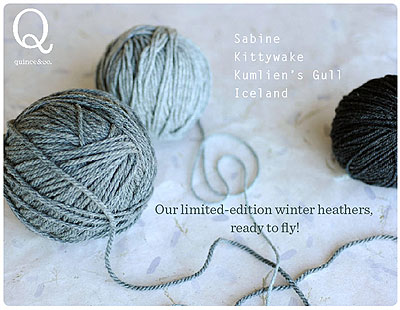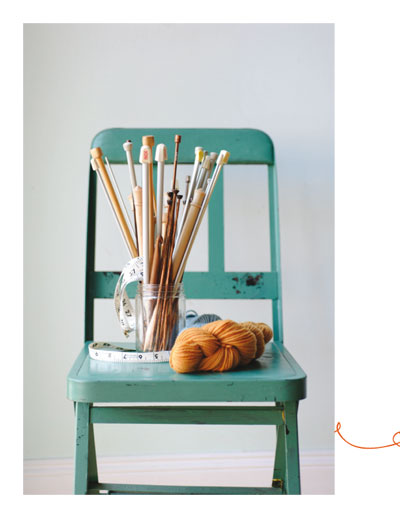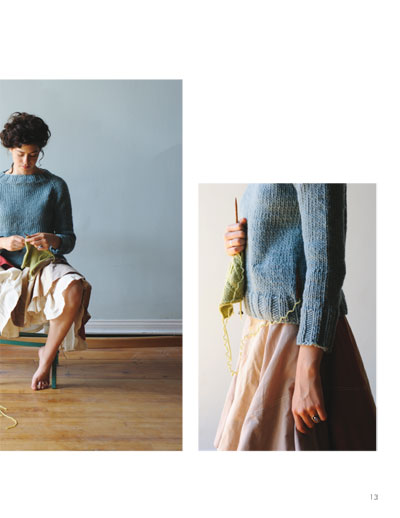 Quelle: Quince & Co.
Ich war fleißig. Mit den Stricknadeln, meine ich. Mein nächstes Werk steht sogar fast unmittelbar vor der Volleindung. Aber ... nun ja, wie das so ist, die Details halten manchmal mehr auf als der große Rest.
Bis ich soweit bin, an dieser Stelle mal wieder ein Foto einer Einfadenware präsentieren zu können, möchte ich Euch den o.a. link und die entsprechende Website dazu ans Herz legen. Also, das macht doch nun wirklich Lust auf die vielen gemütlichen Strickabende, die uns nun bevorstehen.
Have a look and enjoy!
wollvictim - 13. Okt, 18:53
- 0 Trackbacks